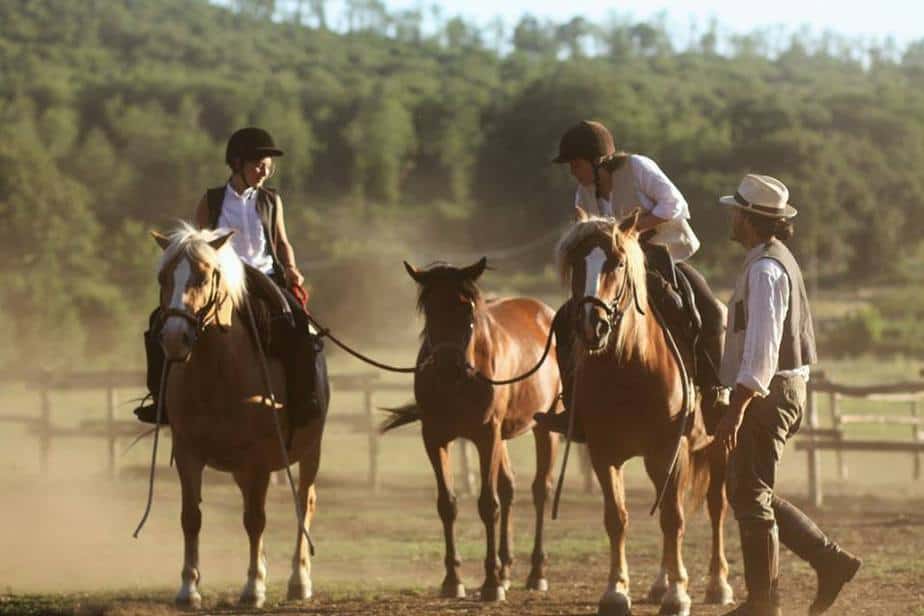 Turismo a cavallo
SCEGLI LA TUA ESPERIENZA
Passeggiate a cavallo
SCEGLI LA TUA ESPERIENZA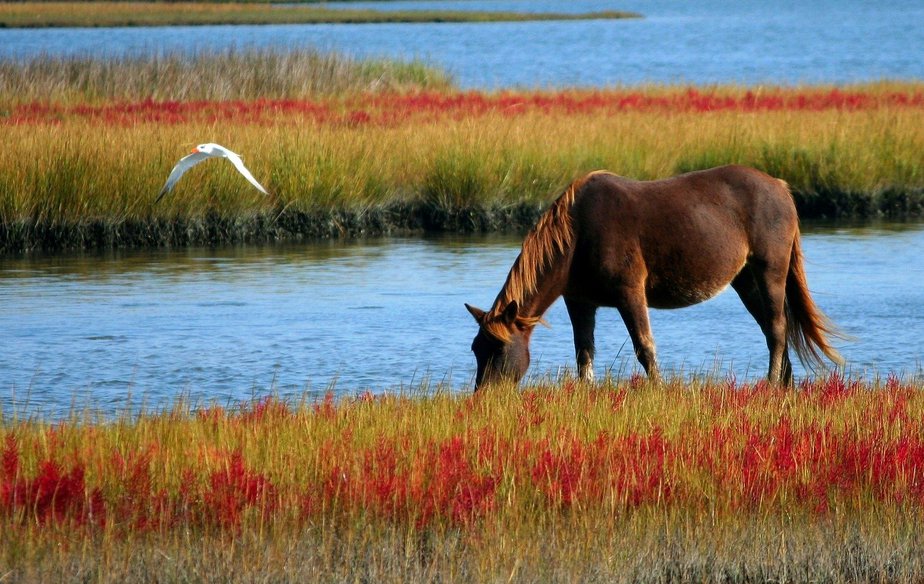 Passeggiate con degustazione
SCEGLI LA TUA ESPERIENZA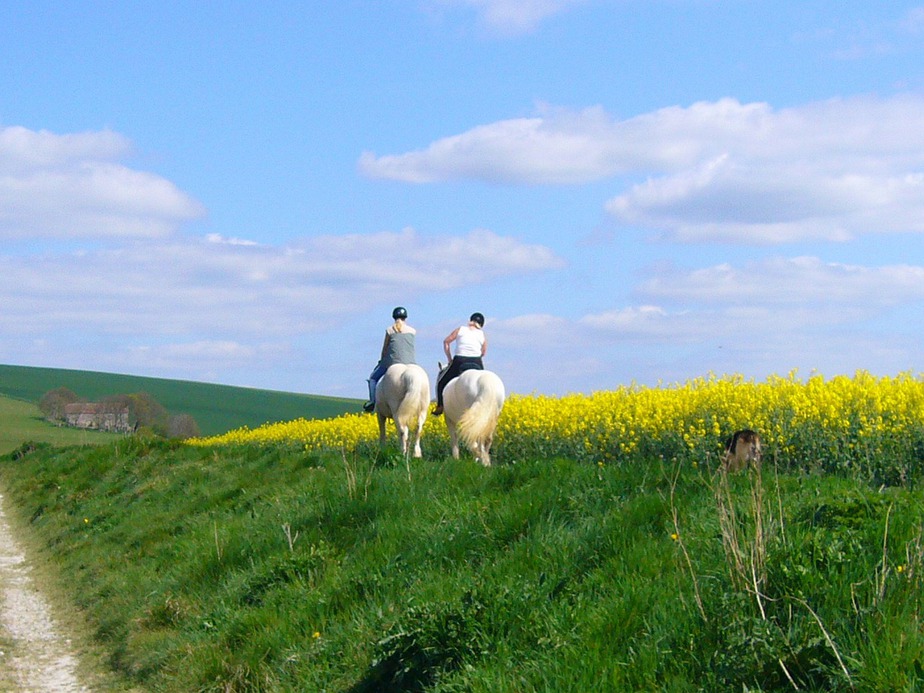 Weekend a cavallo
ORGANIZZA L TUO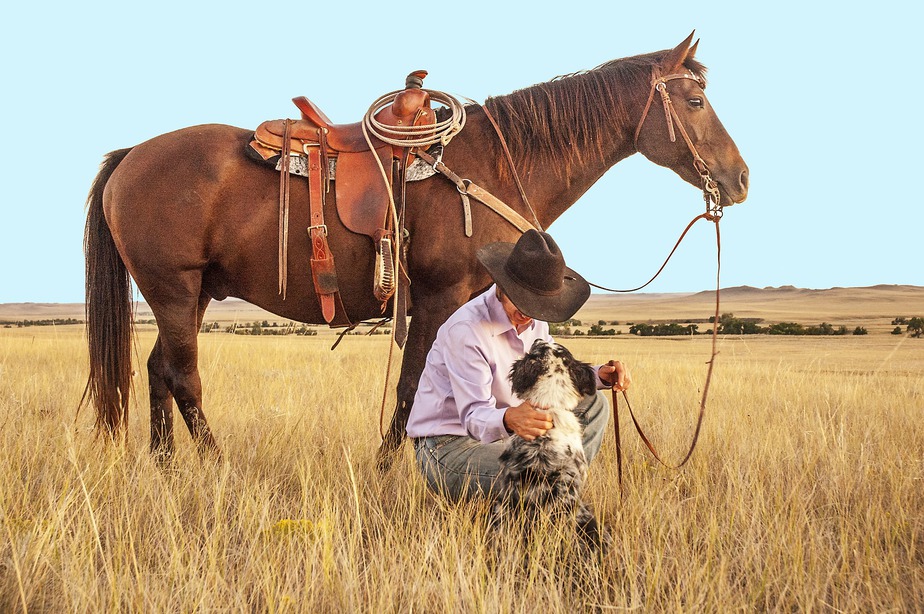 Trekking a cavallo
ORGANIZZA L TUO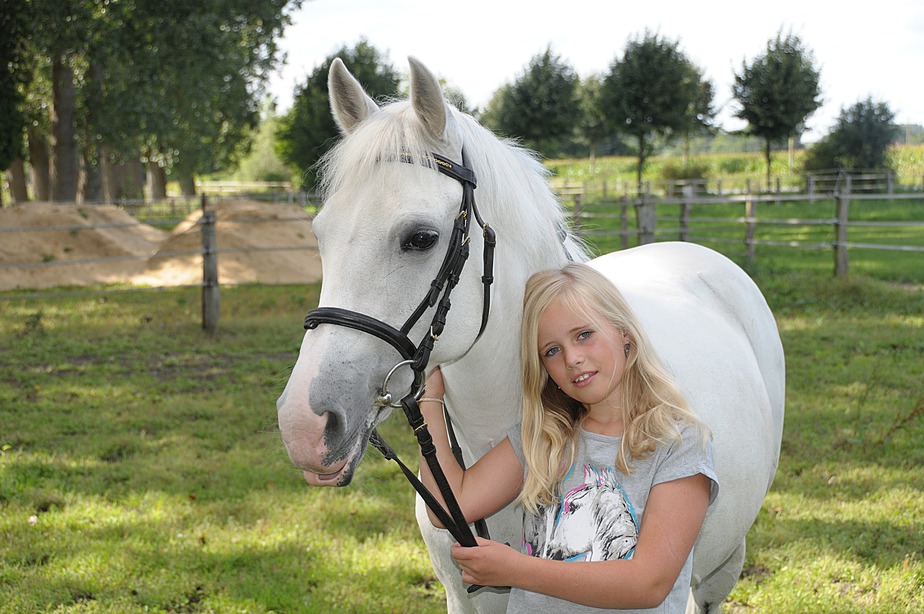 Campi estivi per ragazzi
ESTATE A CAVALLO
The High Garda Park is the perfect place to experience horseback riding at Lake Garda,a...
Turismo A Cavallo is a project born in 2013by a group of sustainable tourismenthusiasts on horseback, with the aim of making an ever-widening audience aware of the beauty of this world. A natural and sustainable way to experience the territory,which allows you to connect with the deepest traditions and cultures of the places that cross and that allows you to reach places of incredible charm, far from chaos and stress, without affecting the surrounding environment.
With the patronage of
.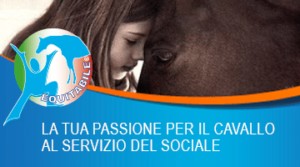 How the site works
You can choose from the map in Home Page one of the experiences by location for each experience corresponds to an equestrian center and in the tab of each center, in addition to the description of the territoryand the offer, you can select the type of activity of your interest. From the card you can directly access the contact with the property: you will receive an email with all the information of the center and the phone contacts to book your excursion.
.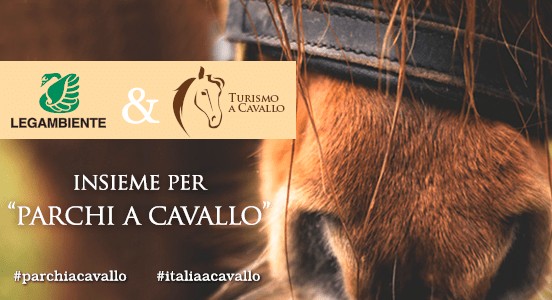 Why choose Turismoacavallo
Because we only turn to professional centers, prepared, well organized to always guarantee you an unforgettable experience, but repeatable. Check the destination card: the centers tested and approved by Turismoacavallo are guarantee of quality of service and seriousness of the operator.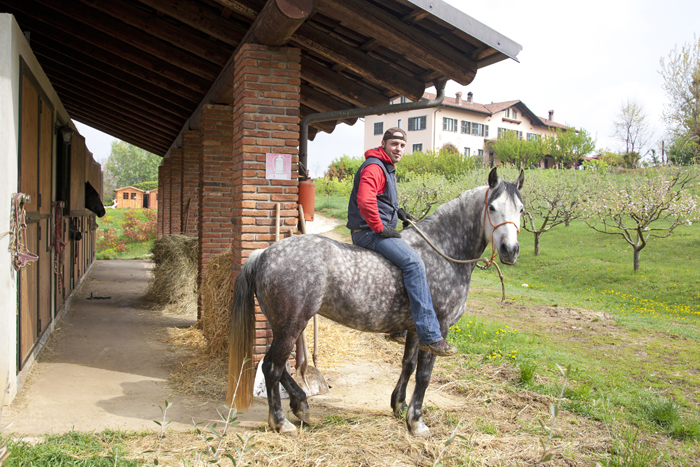 Con la tua guida
Fill out the request information confirms your address and you will be put in directly contact with the equestrian center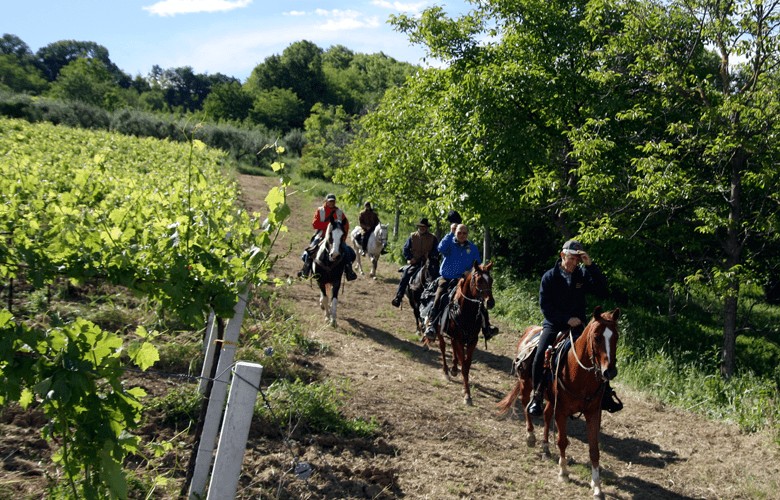 Alla scoperta dei nostri parchi nazionali
in the company of a special friend like the horse. Equitourism, in fact, is one of the best ways to live, love and know nature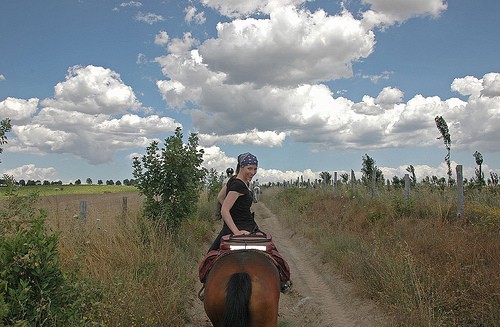 Supporto telefonico
Customer service supports our travelers throughout Italy on a 7-day-a-free basis: use the forms in the various sections to communicate with the newsroom and our registered centers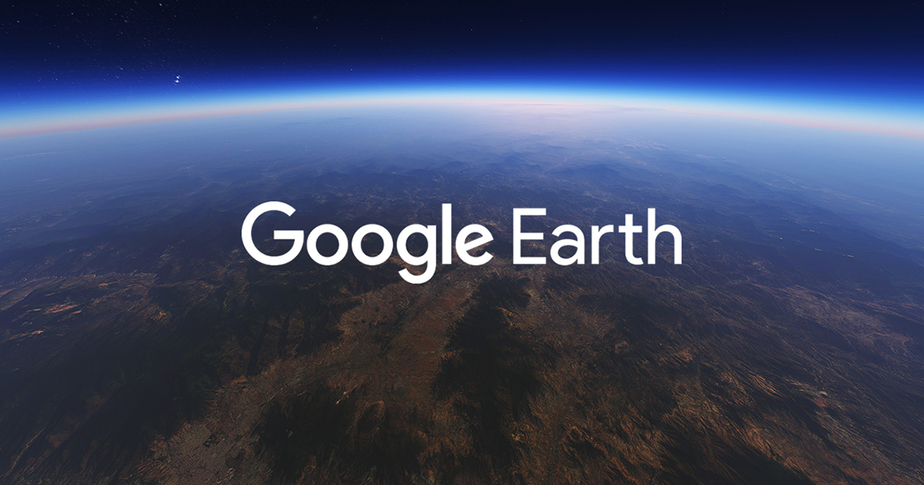 Con il sito e la app
You can browse the site or browse in 3D with Google Hearth or have Turismohorse always with you with the map just on Google Maps