The editorial board of Turismoacavallo: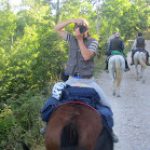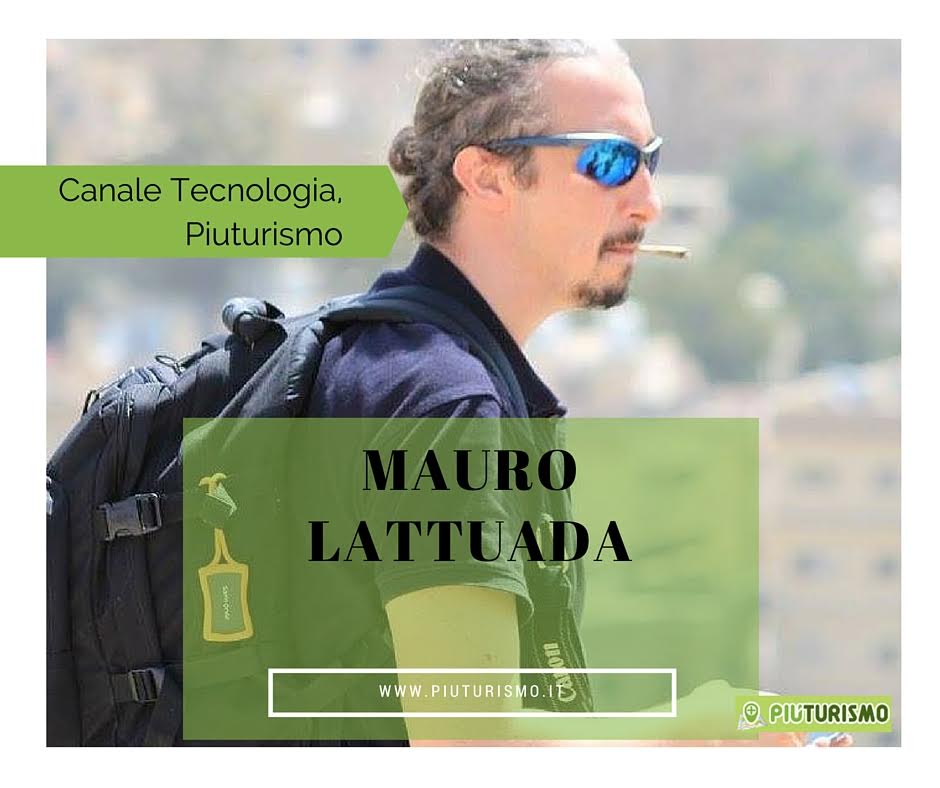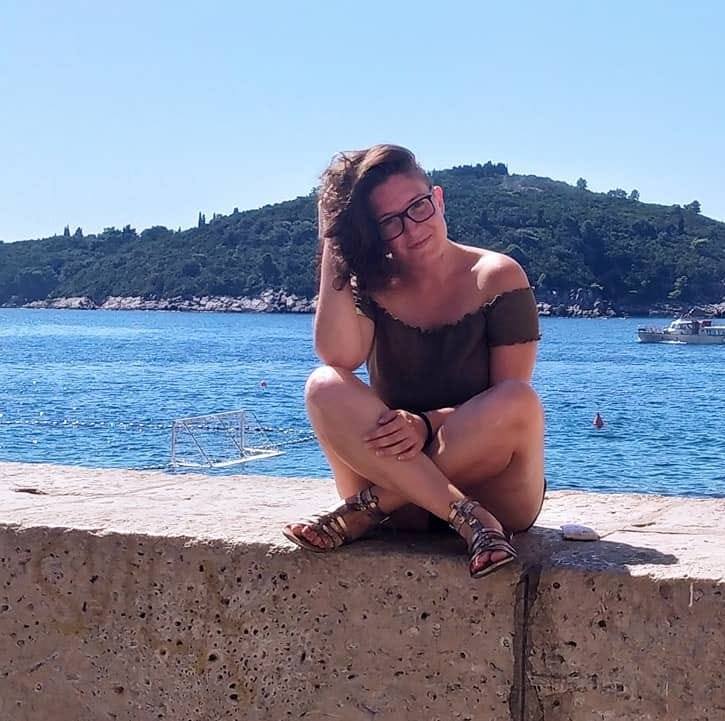 ---
Turismoacavallo:
Turismo A Cavallo is a project born in 2013 by a group of sustainable tourism enthusiasts on horseback, with the aim of making an ever-widening audience aware of the beauty of this world. A natural and sustainable way to experience the territory,which allows you to connect with the deepest traditions and cultures of the places that cross and that allows you to reach places of incredible charm, far from chaos and stress, without affecting the surrounding environment.
The project reached nearly 50,000 fans on Facebook,with an organic reach of posts of about 4,000 people,with an average of 200 interactions per post published.
Thanks to the web Turismo A Cavallo wants to show the beauty and uniqueness of sustainable tourism in close contact with the horse, an animal that has always been a faithful and strong ally of man.
Horse tourism
Horse tourism is a mode of tourismthat has a long production chain behind it and that, if organized and supported, could be an important tool for the tourism development of many territories.
The horse becomes a travel companion for the discovery of ancient territories and traditions in the beautiful corners of our country. With the horse you can get in touch with typical people and realities and you can immerse yourself in rural atmospheres, where you can find peace and relaxation. As far back as 400 BC, the therapeutic value of the horse and the long rides immersed in nature (Coo Hippocrates, precursor ofhippotherapy)was recognized.
There is no reliable data on the sector, which has never been properly monitored until now, but in recent years we have seen a growing interest in this form of sustainable tourism. The attention of a great and important reality like Legambiente Onlus confirms this hypothesis and we are very happy to continue our work in the Horse Parkscampaign.
Horse Parks
For the national campaign Parks A Horse Legambiente has chosen TurismoACavallo as a partner to develop and grow more and more equestrian tourism as a form of sustainable tourism.