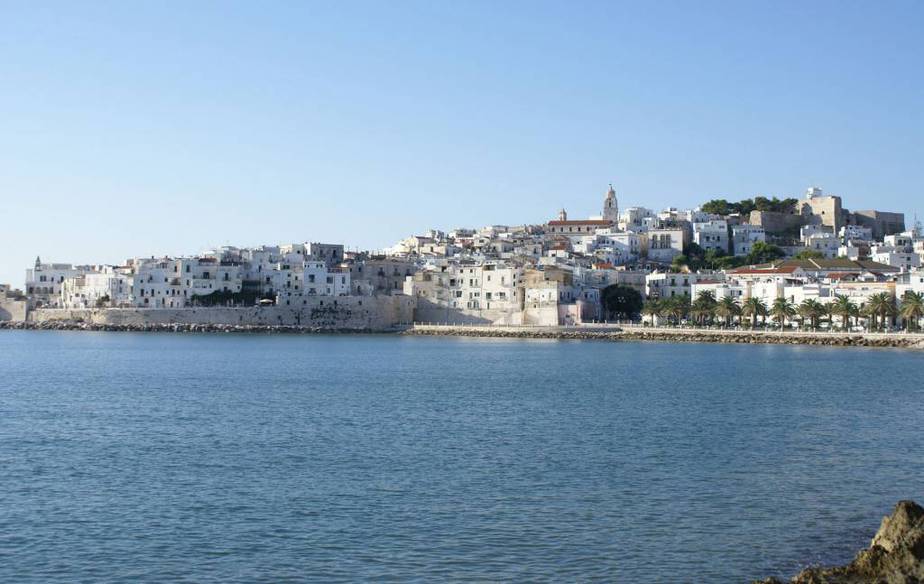 Riding in Vieste in the heart of Gargano
The ideal solution for a holiday full of peace and tranquility in the unspoiled nature of our hills, in the heart of the Gargano National Park,a short walk from the magnificent Umbra Forest,4 km from the renowned Beaches of the coast north of You live and about 9 km from the town.
We offer beach shuttle service with contracted lido and organized excursions on horseback and mountain-bike in the most exclusive and sought-after places of our wonderful Gargano,as well as an animation service that will pamper you during your stay, from arrival to departure to give you unforgettable holidays. In addition, tickets can also be purchased at the Vieste Marine Caves and the Tremiti Islands.
It is a structure built in 2010 composed of 37 housing units. For your stay we propose the formula Country House that has 29 large and bright rooms (double, triple or quad), or alternatively you can choose the formula Holiday home in ours 8 apartments (studios, two-bedroom apartments and three-bedroom apartments) located within theFarmhouse with an accessory kitchenette and all the comforts, with parking space and outdoor veranda, perfect for families who choose You lived as a holiday destination.
In both formulas you can choose from the solutions, B&B, half board or full board.
It is one of the best farmhouses in Puglia especially for the many services it has: it also has a charming swimming pool, an excellent restaurant, a stable and free Wi-Fi in the common areas, perfect elements to satisfy your desire for a holiday immersed in the nature of the Gargano.
The National Park: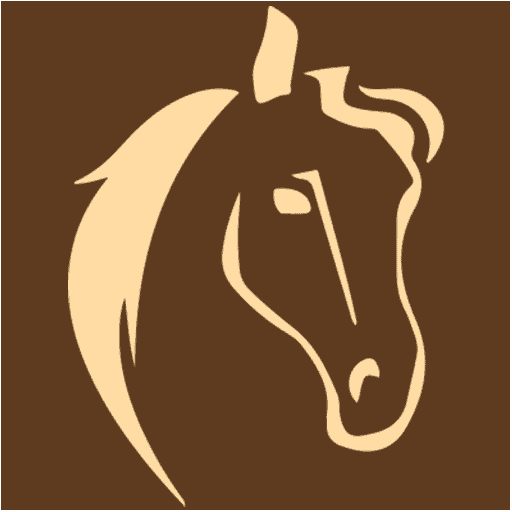 Un gruppo di amanti del turismo equestre che racconta, promuove e diffonde esperienze a cavallo in Italia.
Una redazione a tua disposizione per organizzare al meglio la tue esperienza a cavallo