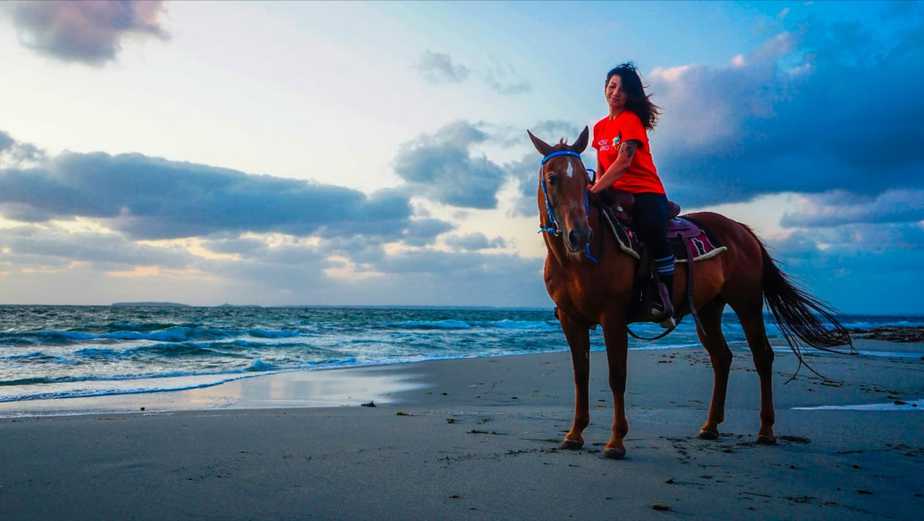 Riding on the beaches of Sardinia
Should your ideal holiday have to do with horses? Your dream will come true here! We are waiting for you to offer you a simply unique experience for an unforgettable horseback holiday in Sardinia.
We have thought of many proposals for you: you will certainly find the experience you want to realize.
Riding in the pine forest a short walk from the sea?
Take a ride on the beach?
Walking in the sea or in the lagoon?
Taking a bath on horseback?
Choosing from many activities and holiday packages you can live in close contact with the horses of our stable and our equestrian staff, ready to accompany you to discover this fantastic world. Outdoor and indoor lessons, Walks and excursions in pine forest and by the sea, Trekking from 1 up to 4 days, Horse and Pony Camp for adults and children, experts and beginners.
We definitely have the right solution for your needs, your level of preparation and your dreams to realize.
The stable, the race field theater of national and international events, at the Palacavallo among the largest indoor stables in Europe (6000 square meters), are added two sand test fields ideal for the western mount and the English mount. Areas in which it is possible, for the most passionate, to devote yourself to riding even on holiday or for the most curious, devote yourself to riding lessons or learning new techniques.
The resort:
A short walk from the Equestrian Centre you will find the Resort born to give hospitality to horse lovers and equestrian sports practitioners is equipped with numerous services such as 315 rooms, 58 cottages, 4 restaurants, 3 bars, spa, 3 swimming pools, private beach equipped, shop, amphitheater with entertainment and shows, mini clubs, 2 tennis courts, 1 soccer, 1 beach volleyball, archery and many other fun activities for a complete and unique experience.
A village with everything you can wish for your holiday in Sardinia: swimming pools, hotels, restaurants, private beach, spa, an equestrian center and a western village. To enrich the days in the residence in Sardinia awaits an engaging staff, ready to offer you fun and a lot of animation
The beauty of a structure on the sea, combined with the definition of leisure: if you dream of a heavenly place, with water with a thousand shades of blue, immersed in the greenery and comfort of a 4-star hotel, ready to welcome you to give you a dream holiday, it means you're looking for us. Here you will find yourself surrounded by the splendour of the Sardinian sea, clear and rejuvenating, with a heavenly allure, in a reserved context, and staying away from the stress of other crowded seaside resorts.
The several-day excursions:
---
Our summer camps for boys:
It takes place at the Equestrian Centre named after the adjacent Resort of the same name, which will serve as a logistics base for accommodation and leasure services. It is located in the middle of an unspoiled oasis overlooking the sea of the Gulf of Oristano on the west-central coast of Italy's most fascinating island where nature dominates. Surrounded by lagoons populated by pink flamingos, ash heron, wild ducks and other species that coexist in an ecosystem still virgin and all to discover, what better opportunity to do it on horseback!
---
Our summer camps for adults:
The camp is for adults. Children from the age of 16 are allowed to leave their parents. Total hours 18 spread over 6 days. Once on site, our qualified staff will divide the group into two subgroups based on the level ofequestrian preparation and skills in order to personalize the work and activities.
---
For families: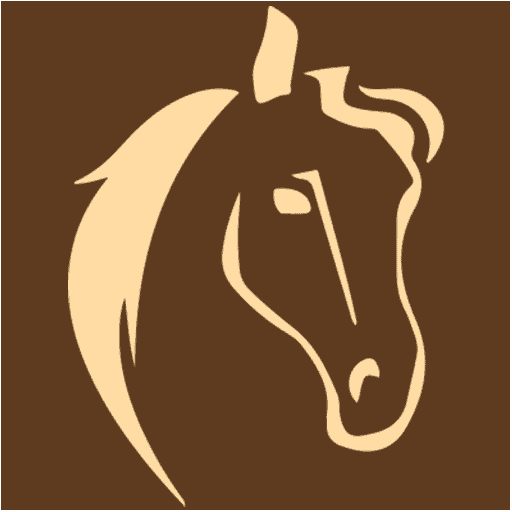 Un gruppo di amanti del turismo equestre che racconta, promuove e diffonde esperienze a cavallo in Italia.
Una redazione a tua disposizione per organizzare al meglio la tue esperienza a cavallo